Ryze Digital Are Your Website Specialists!
You're here because you want to take your business to the next level, and to do that, you need a professional website that not only reflects your brand or business but something that also functions as a lead generation and sales magnet.
There's no point spending money on a website that your potential customers can't find or have difficulty navigating through.
YOU WEBSITE MUST CONVERT LEADS INTO CUSTOMERS!
It must act as the primary hub for all of your online activities.
It must be
At Ryze Digital, we build websites that follow global guidelines and standards!
They are designed to provide a foundation for you to use in future marketing campaigns business.  They have one goal - increase your bottom line!
Building a website that that resonates with who you are as well as provides a return on investment requires strategic planning and experience.
At Ryze, you will work closely with an expert website consultant who will understand your business and gather all the relevant information to help build your new website.   From there, we will form a strategy to target your audiences.
Our complete team of web specialists are ready to work with you on your next web project.
Talk to one of our digital experts about your business and how we can help you grow.
Web Design For New Zealand Businesses
One of our goals is to help take New Zealand businesses to the world, and showcase what New Zealand has to offer.
To do that, you need a world-class website that resonates with who you are and what you do.
Your website must be treated as an extension of your brand or business.
It is the central hub for all your digital marketing and advertising.
By setting this up correctly, all of your website and marketing data can be readily available and tracked, providing full visibility for analysing and future decision making.
For a professional website that tracks, and converts visitors into customers, speak with us to see how we can help you.
Ryze is a NZ based digital marketing & web design company.  Here's How We Work.
A Digital Marketing Hub For Your NZ Business
Having your website as a hub for all your digital marketing activities is the best way to give flexibility with all your marketing efforts. Need to be found in Google? Need to conduct paid ads like Google AdWords PPC or Facebook Advertising? Your site should easily incorporate each these elements and at Ryze, we concentrate on doing exactly that.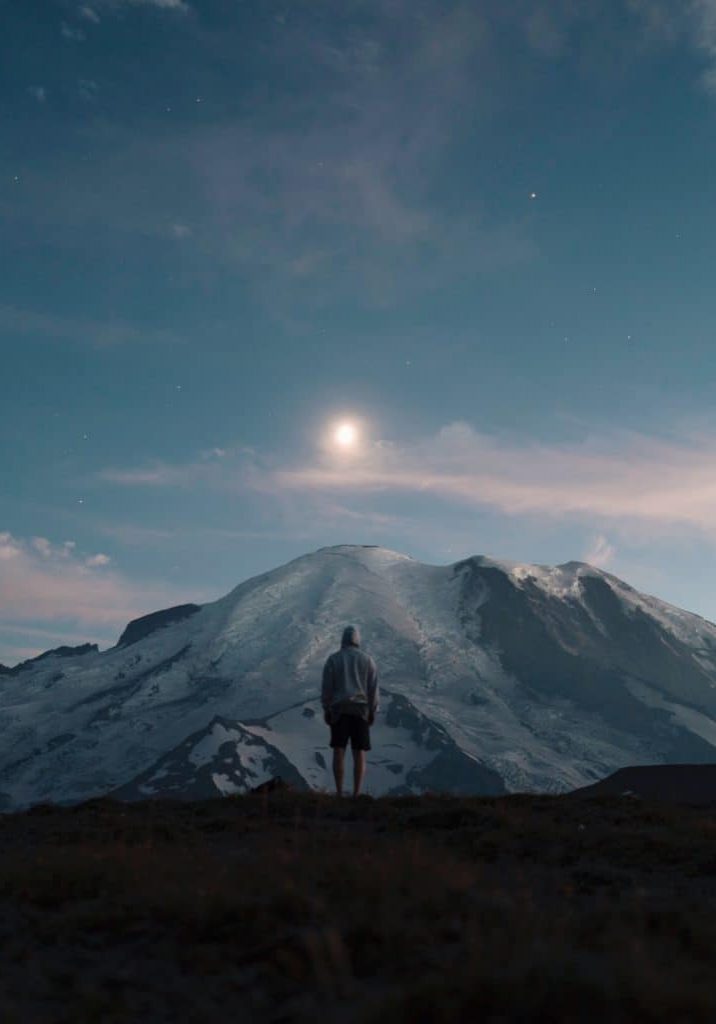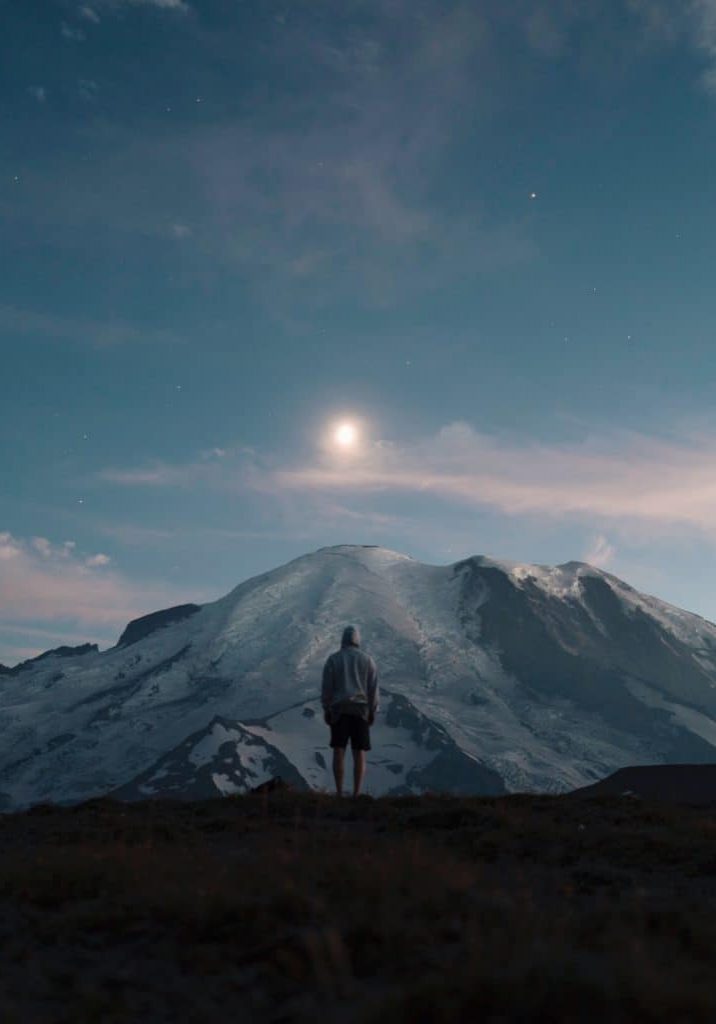 NZ Web Design - Built For Speed
Developing a site that loads quickly is exceptionally crucial for a variety of factors. Websites should load within 2-3 seconds (Preferably faster) due to the decreasing attention spans of modern societies digital activities. People simply don't want to wait around for slow websites to load and they will leave and opt for a rival. You do not need this happening, do you? ...
Not only do slow sites impact conversions and sales, but they also make an impact on your site's placement in Google. Google prioritises faster loading websites because they aim to provide the best user experience possible while utilizing their search engine.
Ryze operates and works with local hosting companies to provide fast and reliable platforms to host your website. In addition, we build our sites for performance and speed so as to provide them the best possible opportunity to increase conversions.
Media & Photography For Web Design
Ryze has an in-house photographer and may bring in a skilled media team to take your website to another level. This is normally suited to our larger scale web design clients, however, speak with us about how professional media and photography can dramatically enhance the appearance of your website.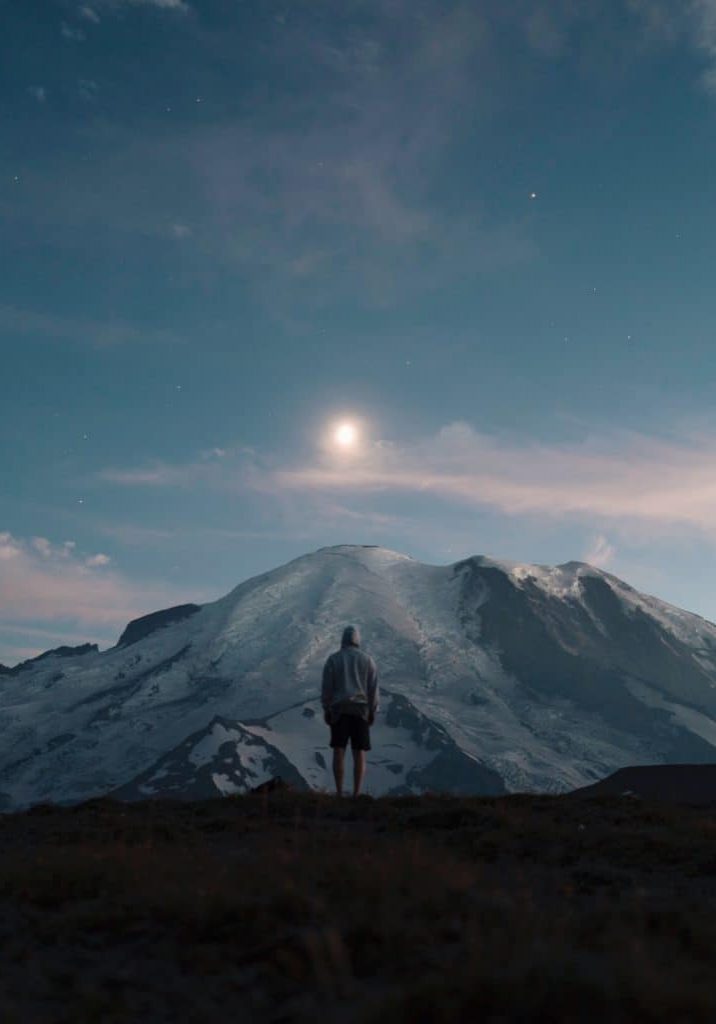 Talk to one of our digital experts about your business and how we can help you grow.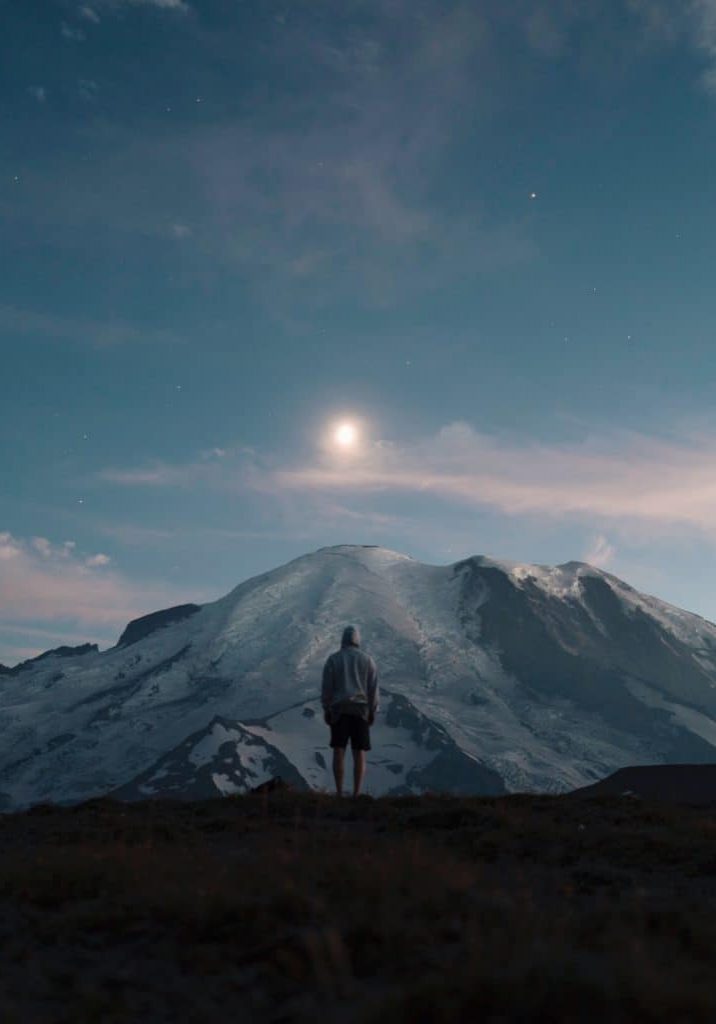 Content Writing and Web Copy Professionals
Want someone to supply your site with engaging content that showcases your business, is SEO friendly and recognized to convert? Our copywriters and content writing staff will fill your site with just the right material that's needed. We can cater to a range of blog content including but not limited to: Neighborhood business copywriting, e-commerce content, site and affiliate content writing.
Possessing great unique content that is tailored to your company is what will set you apart from your competitors who adhere with trying to do it themselves, or resort to paying off-shore companies to splice together marginally legible copy that doesn't resonate with your customers.
Google also enjoys wealthy engaging and relevant content, so do yourself a favour and do it right.
Digital Marketing Services For Your NZ Website
The job typically does not stop with a nice, brand new site. Your next step should be some kind of electronic marketing to get your site before the right people and begin earning you money. Ryze has the staff to do just that, we provide a vast range of digital advertising services to receive your site working for you.
We work closely with you as a spouse to devise a powerful digital marketing plan tailored to your business and your website so as to enhance all marketing campaigns. From SEO, AdWords & Facebook marketing, through to email campaigns, CRM integration, Chatbots and automation. We'll turn your website into an electronic hub that you and your clients will love.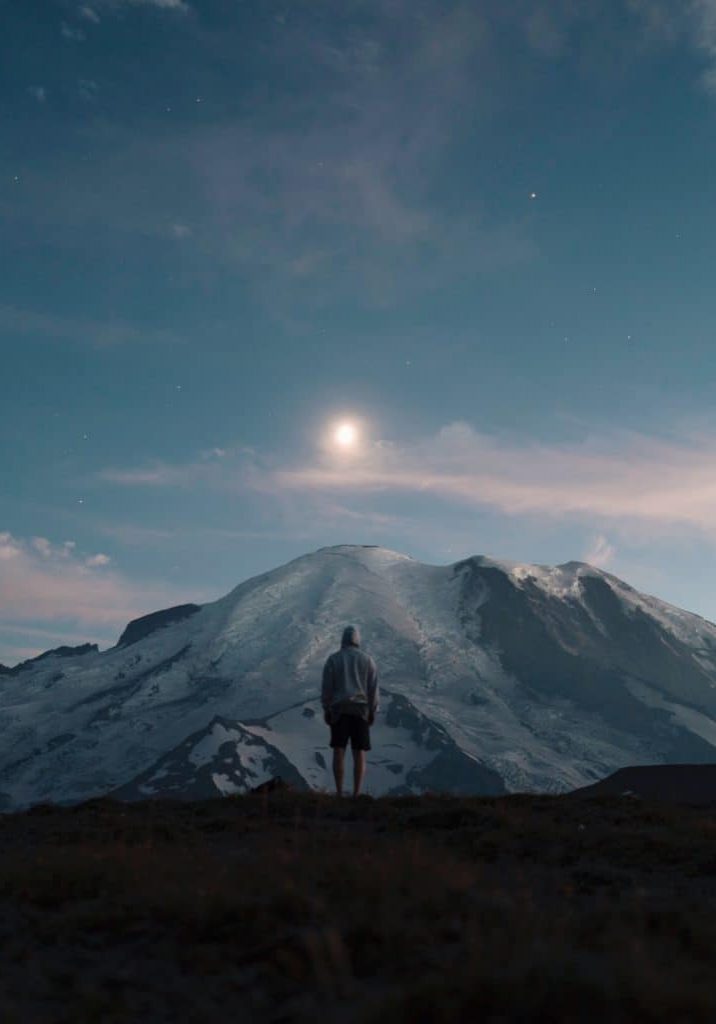 Talk to one of our digital experts about your business and how we can help you grow.
Work With A Local New Zealand Web Design Expert Today!
Ryze Digital
Web Design New Zealand
Address: 126B Halsey St, Auckland 1010
Phone: 0800 328 247
Website: ryze.co.nz